Teachers are a one-of-a-kind breed. We are the ones deep in the trenches of the youth of today hoping to make a small difference by educating a generation. Every day we get up and teach even when many of the ones in our classroom do not want to learn. We are constantly judged and scrutinized in our profession from which we received a degree. Respect is not often given, but we trek on in the midst of it all. Because of this, breaks are MUY IMPORTANTE!
This Corona break has given us plently of time to do all the things! 🙂 Here are
Watch All the Shows
Binge watching is a wonderful time-killer. Netflix, Hulu, Disney+, or Prime Video. There are many ways to make this happen.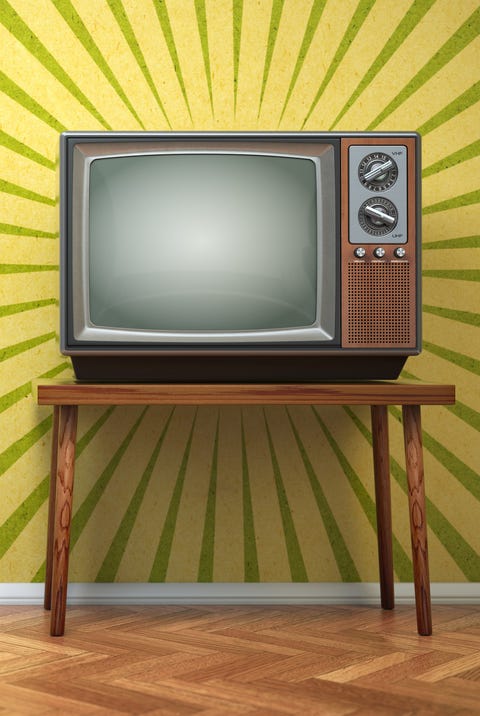 I love getting into a new show and getting lost. Make sure you have plenty of binge-watching snackies. If you are unsure what to watch, here is a list of some of my favorites.
Reality shows: Survivor, Hell's Kitchen, Project Runway
Crime shows: Leverage, Law & Order: SVU, Criminal Minds
Not your average shows: Stranger Things, Umbrella Academy
Need some comedy: Psych, New Girl

Take All the Naps
Teacher do not get many naps during the school year. I have taken the occasional nap on my off hour in the teachers' lounge if I needed it. Now is the time to take all the naps that you need.
SLEEP SLEEP SLEEP
Disconnect All the Things
With all the crazy media making everyone panic, it may just be time to disconnect from social media for awhile.
You cannot really disconnect with the internet altogether because many schools are going online, but a little time to yourself without the contact of the outside world might be nice and refreshing.
Read ALL the things
I usually wait until the summer to read anything because I cannot get engrossed in a book or I will not sleep. Now is the time to take advantage of all the time you have a read all the books you have on your summer waiting list.
Here's some of my favorites:
Percy Jackson and the Olympians- Rick Riordan
Heroes of Olympus- Rick Riordan
Harry Potter series- J. K. Rowling
Enjoy the quarantine.
Use this time to refresh and renew your body and mind. If we are to go back to school, the students will need a teacher that is rested and ready to get back to work. We all know that we will have to reteach many policies and procedures so rest up and be ready to be at your best. Our students need us.